HubPages»
Family and Parenting»
Kids
What it Was Prefer to Grow up in Atlanta in the 60's? An amazing Childhood!
Updated on February 26, 2015 Nancy McClintock moreI am a wife, mother, Nana and Christian first. I graduated from UNCC with a BSN in Nursing and a minor in Psychology.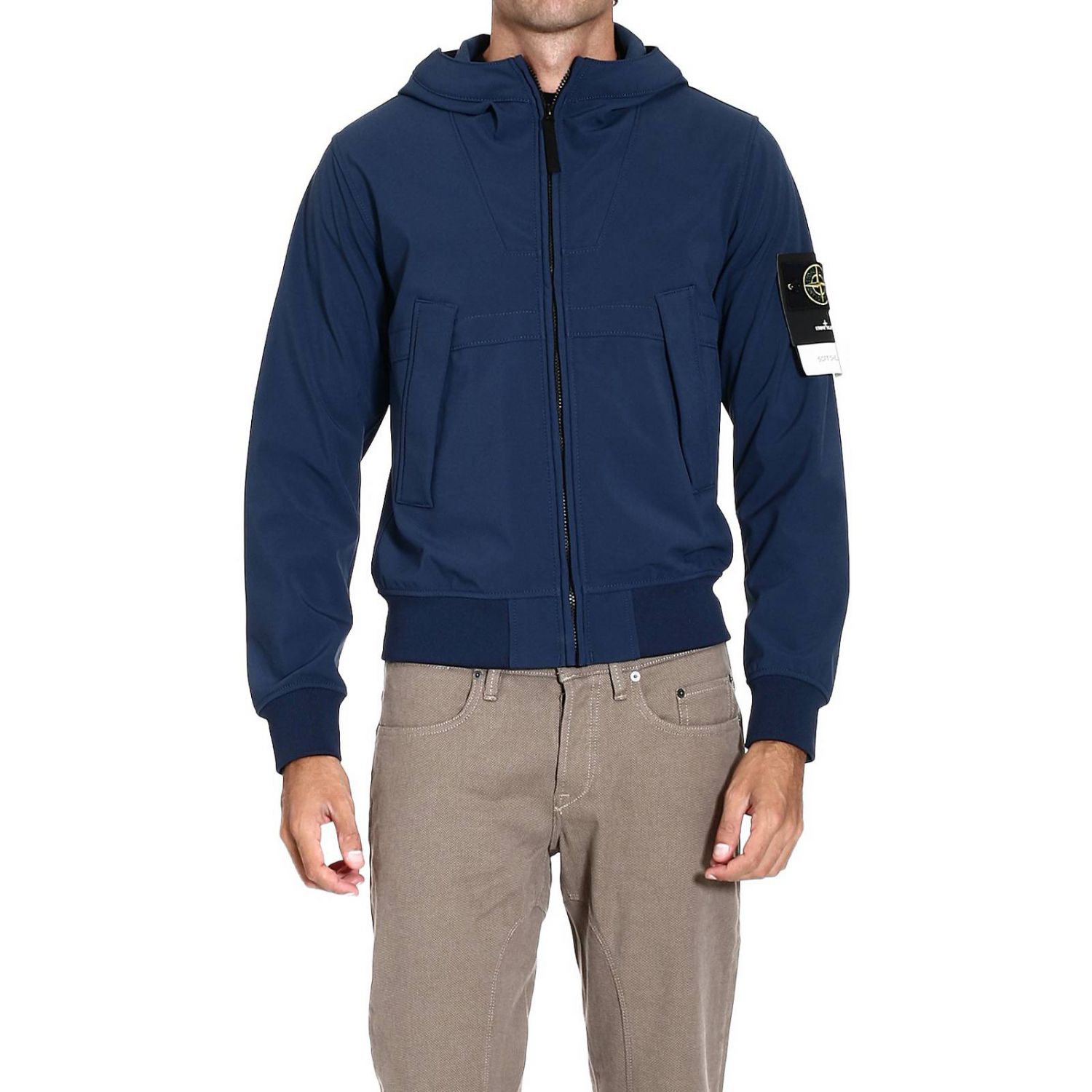 Contact Author Awesome Atlanta Landmarks from my Youth
The Varsity today. What began in 1928 has now become an Atlanta icon.My Grammer school and first church St. Thomas More Catholic School.The drive-in theatre my parents took us to.Atlanta Syline 1960'sGrant Park Zoo Atlanta. I loved going here growing up.Stone Mountain Park. We might hike this mountain several times a year. Keep your Toddler safe and happy
Fisher-Price Infant To Toddler Swing in RedPerfect Swing in your little one
Buy Now i play. Unisex Baby/Toddler Ultimate Swim DiaperSwim diaper no more leaks or bulky wet diapers on the pool You have to try theses
Buy Now i play. Babywear Brim HatPerfect sun protection to your toddlers little face. Many , Many colors.
Buy Now Summer Fun Growing up in Atlanta
I grew up in a family of five girls in Decatur, a small suburb of Atlanta.. At the time Atlanta was a smaller city. We still had trolley cars, walked to the dime store and rode our bikes everywhere, no helmets available. It was a slower, simpler and in some ways happier time. Summer began for us around the primary week of June. The season's big initiation for us was when our mom said we now not needed to where shoes outside. Why I was so taken by this I still don't know. I usually ended up with 3 stubbed toes before I ever made it down my driveway, however it was magical.
Next came the fireflies or lightning bugs as we called them. What fun we had spending evenings trying to catch as many as we could. Mosquitoes never seemed to bother me back then although now they've a natural affinity for my bare flesh.
We grew up without air conditioning but a fan in our window was fine with us . What fun it was to sing into our parents window air conditioner and feel the freezing cold against our skin after an extended hot summer bath. A bath we certainly needed after playing all day usually outside, barefoot and fancy free.
We might go from one week long activity til we were bored and on to another. Our house was at the tip of a protracted street in the Cull-DE-sac with a huge yard and creek in the front so all of the neighborhood children eventually ended up there in our yard. We might have our week long roller skating kick yes with, skate keys. Next we would move on to bike riding and when the summer heat got too bad we were into the creek building dams. Though I had no brothers there were plenty of boys ready to construct dams with us. Something my mother worried consistently about to the point of putting us through a full series of typhoid vaccines.
A few of you from the area may know this creek Pea Vine. We lived right of Scott Blvd. Now you already know my mother's concern. On the time pollution was not a problem but it is now.
I used to be told later by my older sister that the creek did have snakes and maybe even rats in it but you never saw or heard from one in those days. In the event that they were around they were too afraid of our neighborhood fun. The fun would really begin when our dam would blow a leak and everyone started to scream to save our child-made lake. Those were essentially the most exciting days until considered one of our parents found us and we were scorned from the creek for every week or so till they forgot us.
Farther up the creek we might find clay on the walls and make all kinds of pottery with it. There was no lack of creativity in our neck of the woods. Those were the times of endless creativity . My younger sister recently reminded me of the times we spent in our Dad's garage making homemade boats out of two pieces of wood, a nail, and a protracted string. I'm wondering if kids today even have time to get bored, daydream, or simply dream up creative ideas like two boarded boats.
The creek also came with a tunnel and if you happen to were feeling brave and ventured far enough down the turns you would be rewarded with a wondrous waterfall called Cataract Falls, it is actually Durand Falls on Peavine Creek. . The rocks along the falls were slippery but the water was cool to our feet and added to our summer delight.
Some years my father would rent some land in the country, Lawrenceville, not likely country today, and we would spent Saturdays working in our garden and picnicking in the pine needles. We always brought back a huge harvest to share with neighbors
We loved turning on the sprinkler or as we called it getting wet within the hose. Not so sure my Dad loved the water bill but with the closest pool being an extended walk from our home it was nothing but pure fun to us.
Oh the memories, cartoons in the morning, breakfast after we got hungry and if we ever did come in for lunch a pb and j or peanut butter and jelly sandwich was all we had time for.
I for one loved following my older sister and her best friend across the street until they somehow managed to ditch me. My other reprieve on a protracted day when there was not so much happening was to hang out with my younger sister and her best friend who lived next door and was a boy of all things. They often let me play. Being a middle child I could fit in on either end.
Afternoons were sometimes full of late afternoon TV, in black and white of course. My favorite show was either Leave it to Beaver or Yogi Bear depending on my mood.
Friday nights were the perfect . We would get our bath early and head downstairs for The Flintstones which i learned later was actually started as an adult show. We never knew the difference. Probably the most special treat came in a trip to the Dairy Queen with our dad for a chocolate dipped cone if we were especially lucky that night.
There have been often late evening softball games in our backyard but being a girl and never that athletic I never got into those games as much as my older sisters did.
Because the years passed Six Flag's Over Ga was built so there were usually trips there in addition to trips to The Varsity usually by our Grandmother.
Most summers we took a visit to the beach often to Jekyll Island and maybe a visit to lower South Carolina near Denmark to our Grandparents farm and an enormous family reunion and fun days with all our cousins. My Great Grandfathers house was still on the farm with a "working outhouse" Hahah.
Yes our summers were long but they were always fun and the memories will probably be with us for years to return. If anyone ever asks you yes Atlanta was different back then just ask one in every of my sisters!!!!
Oh and a few years later a neighborhood YMCA was built just up the street, pool and all so we did learn to swim after all.
Usually there would be a visit to downtown Rich's, now Macy's, for school uniforms and once in a protracted while when my dad traveled our mom would take us to the drive-in theatre, Scott Theatre to be exact, with some friends, There was usually more playing than watching.
Summers were longer back then. The times seemed to linger on and the first day of school never came before labor day. There was no fear of us losing time to education we managed to graduate from high school and most of us went on to school!!!!
Helen GA: Oktoberfest, Tubing, Hiking, German Beer, …
Among the best seasons of the year is autumn, partly because of the incredible change of weather and associated holidays and festivals. After the long, hot summer weather it's nice to start out enjoying cool…
15 Hot Jobs in Fast Growing Atlanta Suburbs
Roswell and Sandy Springs are among the top 10 largest cities in Atlanta and are expanding to satisfy one another's boundaries and people of Atlanta. Both are very fast-growing suburbs, as is nearby suburb Alpharetta GA, named one of the best Place to maneuver for
Things to do in Atlanta GA
If you have stumbled upon this blog, you are probably searching for an inventory of things to do in Atlanta, GA. Well, you're in luck! Whether you have lived in Atlanta for thus long that you are convinced there's nothing…
Related
Genealogy, Family History height:75px" class="thumbphoto">Personal DevelopmentA Childhood Remembered – The muse Built by Parenting
by Linda Crist6
Planting FruitsHow to Grow Delicious Strawberries All Summer Long
by Mike and Dorothy McKenney2
Personal DevelopmentA Childhood Remembered – Toys of The 60's
by Linda Crist29
Popular
KidsBest-Loved Aesop Fables
by MM Del Rosario32
KidsChildren Tend to TREAT Their Parents The Very Way They're Treated
by Grace Marguerite Williams26
Child AbuseMary Ellen Wilson-America's First Recognized Child Abuse Case
by Brenda Barnes158
Comments
Check in or 0 of 8192 characters usedPost CommentNo HTML is allowed in comments, but URLs will probably be hyperlinked. Comments will not be for promoting your articles or other sites.
sendingAuthorNancy McClintock 5 years ago from Southeast USA
Sharon it was great wasn't it. Glad it brought back some good memories
AuthorNancy McClintock 5 years ago from Southeast USA
Hi Sharon We had some great times in Atlanta .Thanks for reading and commenting.
Sharon 5 years ago
Drive in movies on the drive in on Piedmont Road; playing outside until it was completely dark; day trips to Bishop's Lake where we swam until the sun went down, ate hamburgers cooked on the barbecue grill made out of cement blocks, and drank Coca-Colas out of the tradtional glass bottle. Sitting outside listening to the crickets chirping. And later, going to Sunday summer concerts in Piedmont Park, spending the day at Lake Lanier, going to Stone Mountain for the 4th of July fireworks.