No reservations needed. Open very early until very late at night.
Bamboo Studio (formerly Shae Designs, now expanded), (340) 776-0669
Original jewelry by local artist Shaneen Broomfield and others that transports you to an island mind-set & reminds you of your favorite island memories.
Captain's Cabin Games & Sports Bar
Video lottery terminals with immediate cash payouts, off-track betting featuring major tracks across the US in a richly designed, mahogany, 19th century British frigate Captain's Cabin atmosphere. Ten flat screen TVs, drinks & bar snacks.
Cruz Bay Clothing Company, (340) 693-8686
Swimwear, resortwear, t-shirts, towels & gifts for women, men & children.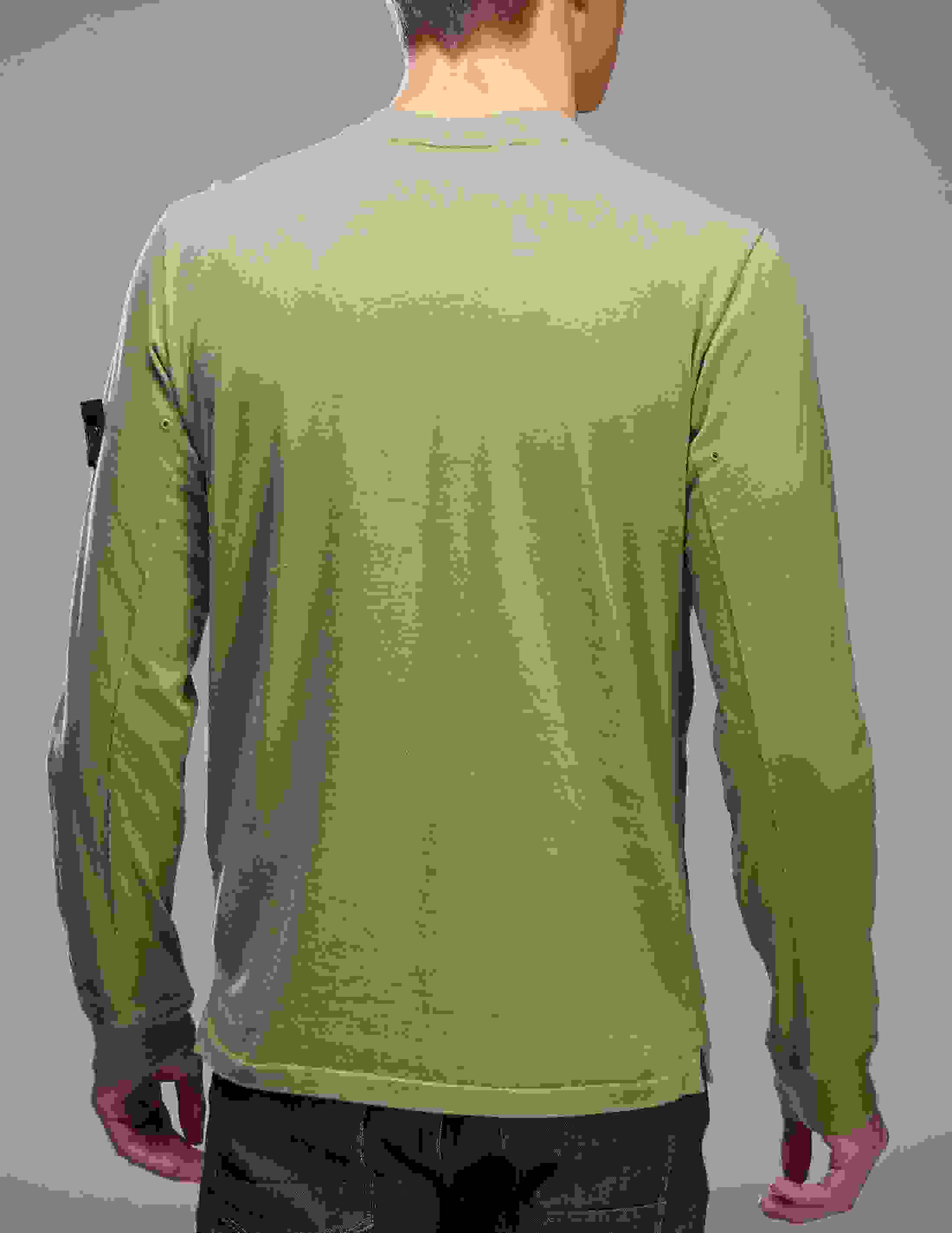 Cruz Bay Deli & Pizzeria, (340) 775-5200
Traditional hand thrown pizza with a variety of toppings, salads, wraps, New York deli-style piled high cold cut sandwiches & drinks on the go or for the beach.
Now & Zen, (340) 714-1088
Clothing, gifts, jewelry. Teak, mahogany, bamboo, iron & rattan furniture. Some items in stock, others made to order.
High Tide Bar & Grill, (340) 714-6169
Classic Caribbean open air dining. Spectacular view of Cruz Bay beach from every seat. Eclectic menu with West Indian accents, specialty drinks, live local music, dancing.
Into the Blue & V.I.be Collection, (340) 777-1498 (340) 779-2482
Eclectic collection of fine jewelry, art & island accessories with a singular reflection of St. John. Osa Notting & Jennifer Cutshaw, owners & designers of the handcrafted jewelry called _V.I.be_, Virgin Islands Blue Expressions, are happy to reveal a new line crafted with gemstones, larimar, diamonds & accents of gold.
Ice Scream, (340) 998-1217
Ice cream, cookies, candy, cold soft drinks, tasty nachos, hot dogs.
Joe's Rum Hut
The classic Caribbean experience! The name says it all. Stop and meet Joe at his beach-side, tin-roofed hut for the coldest & wildest Caribbean concoctions. Exotic rums. Mango mojitos.
Grande Bay Sales Office
Big Planet Reef
Cafe Livin', (340) 776-8399
Fresh brewed coffee & hot grilled breakfast sandwiches. Classic deli sandwiches & ice cold drinks. People watching.
Noah's Little Arks, (340) 693-9030s
A dinghy with a reliable motor is the right strategy to zip around the local bays & beaches– by the day or for the length of your stay.
Parrot Club, (340) 715-2582
The latest video lottery games in a cool, sophisticated gaming bar atmosphere. Free Cruz bay sunset views.
Kro-gu, (340) 714-1111
e-Mail: Peter@Krogu.com
Specializing in unique handmade jewelry & gifts. Hand-crafted, custom made silver jewelry & semiprecious stone bead work. Local & imported hand-carved wood sculptures & gifts.
St. Johnimals, Island Pet Outfitter, (340) 777-9588
Highest quality gifts & unique accessories for lucky pets & the families or friends who love them. Designer collars, leashes, carriers, beds, sporting apparel, toys, treats & much, far more.
Silver Iguana, (340) 777-9086
An eclectic collection of sterling silver jewelry offering a terrific collection of necklaces, bracelets, earrings, rings, pendants and chains in classic, funky, unusual, tasteful and elegant styles. This is the place to get your unique remembrance of the Virgin Islands, either the tradition Caribbean Hook Bracelet in sterling silver, or a unique larimar jewel, the one semi-precious stone from the Caribbean, set in a sterling silver ring, bracelet, earrings, necklace or pendant.
Spyglass (formerly The Balcony)
Upstairs, Wharfside Village
(340) 77-1100
Overlooking Cruz Bay Harbor. Lunch & Dinner. Reservations recommended.
Turquoise Turtle, (340) 714-2696
Swimsuits, bikinis, sarongs, cover-ups, sandals, hats, bags, sunglasses, jewelry & more.
Verace St. John, (340) 693-7599
Premier collection of designer jewelry including J. Kennedy Design, John Bagley, Steven Douglas, Murphy Design, John Hardy Collection, Golden Sun, Sossi Collection, Jacob Snow, Studio 311, Stephen Webster & more. Award winning gemstone designs.