Crete Island Estates is a family run real estate agent and construction business dedicated for the past 10 years to the promotion of fine quality resale properties including stone houses, renovation properties and holiday villas. Also to the creation of distinctive homes which are built by local craftsmen using the best and eco-friendly materials.
Quality: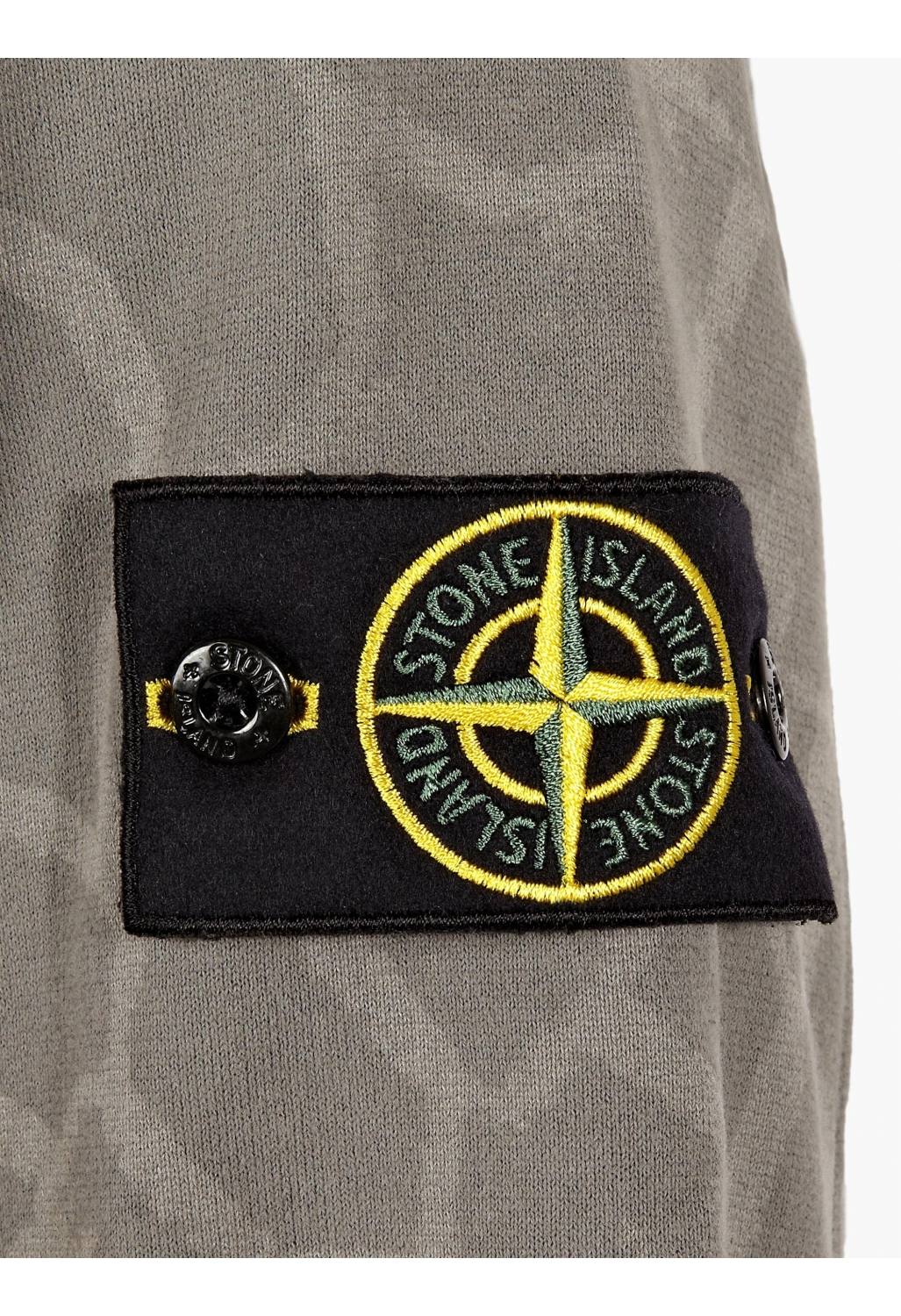 Technical knowledge, practical experience and excellent craftsmanship set us other than others constructors within the region and our consistently high standards are without equal.
Unique:
All Crete Island built houses without exception are individually constructed. Crete Island homes are distinctive in character and unique of their features. All of which reflects the expertise of the company and the personality of the home owner. Our resale activities are complementary to this approach.