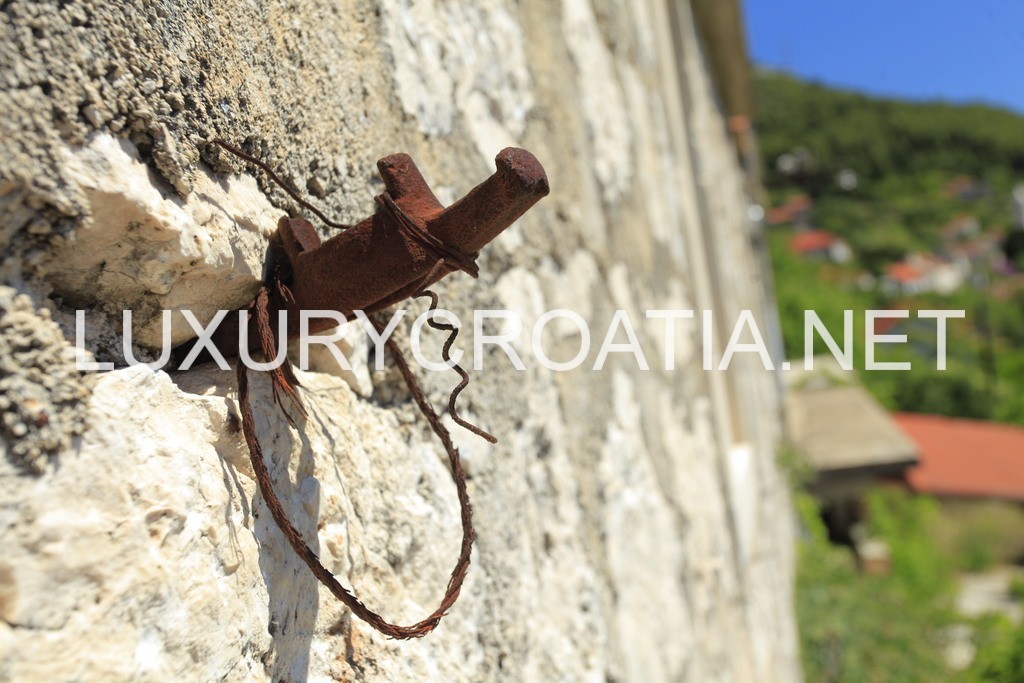 With the Academy Awards coming up Feb. 22, people around the globe are fascinated with their favorite movies, actors, directors and even sound tracks. For a few of us on the earth of city parks, we watch movies through a narrower lens: scenes shot in parks ("How about those Cossack-like park rangers on horses chasing down poor Santa in Central Park in Elf?"). And some of those movie scenes all of us watch raise questions about how location shooting affects the parks and their use, and we wonder if the park will be a star, or an additional.
In almost four decades working in and around New York City's parks, I've seen their rebirth and enhancements documented in movies, as town's parks they've gone from graffiti-strewn, menacing and dark backdrops to glamorous ambassadors for town and its now record levels of tourism.
As a teenager in the 1970s, I worked picking up garbage in parks on Manhattan's Lower East Side; it was a low point in the city's history, echoed within the movies of the era. From neo-realistic dark dramas like the Panic in Needle Park(1971) to the violent revenge fantasies of Death Wish (1974, with its climactic scene in Riverside Park) and the summit meeting of street gangs in Riverside Park of The Warriors (1979), Hollywood both chronicled and exaggerated the dangerous and seamy side of the town. Whilst things began to show around within the 1980s, New York City, its subways and parks, were emblematic of everything wrong with urban life, in such movies as Cruising(1980). Miss Piggy even got mugged in Central Park within the Muppets Take Manhattan(1984).
But things in the town were getting better and eventually the movies reflected those changes. The renaissance of the town's parks was shown in movies like When Harry Met Sally (1989) and the romantic ending of You've Got Mail(1998), in front of a lovely garden in Riverside Park.
If one park has become Hollywood's back lot, it could be Central Park, which has reportedly been in additional movies than any other, with greater than 350 as of 2011. Doug Blonsky, the Central Park Administrator and President of the Central Park Conservancy, has been involved with the park for 30 years, and he has to balance the needs of film directors against the greater than 40 million visitors a year. "Decades ago, productions had lots more leeway to occupy the park for days on end or do things that might damage the park, now we're much more careful about protecting the park and its visitors," Blonsky says.
But he also understands movie shoots promote both the park and the city, and helps New York create tens of thousands of jobs. According to the Mayor's Office of Film, Theater & Broadcasting, film production in town is a $7 billion-dollar-per-year business, employing more than 130,000 people.
On the "left" coast, parks also take a star turn. Phil Ginsburg, General Manager of the San Francisco Recreation & Parks Department, must walk the fine line: "From a parks perspective there's an interesting tension," Ginsburg said recently. "There's the international exposure and economic development of getting movies shot in parks, but it can be inconvenient for average park users and create stress for park managers."
One example of the exposure he mentioned came in 2013, within the Woody Allen film, Blue Jasmine. It was being filmed in San Francisco, and when a San Francisco Recreation & Parks staff member delivered T-shirts to the production team, those shirts made it into the movie, worn by the on-screen nephews of Cate Blanchett's starring character. Ginsburg's long list of movies in town's parks include Alfred Hitchcock's Vertigo, and Family Plot, together with Milk, Mrs. Doubtfire, The marriage Planner, The Hulk, The Princess Diaries, and The Rock.
Among the best known movies filmed in San Francisco's parks was the Clint Eastwood 1971 film, Dirty Harry. A climactic scene was filmed in Kezar Stadium, which had just been vacated by town's pro football team, the 49ers. By chance, on a recent flight, while flying from Los Angeles to Santa Fe, I met retired Hollywood wardrobe man Glenn Wright, now 87, who worked within the business for nearly 40 years. He remembered shooting the movie in Kezar and told me about shooting a scene next to scenic Grand View Park where the movie's antagonist, Scorpio, hijacked a school bus full of youngsters.
Wright noted the extra realism gained in shooting on location in parks is balanced by the lack of control — of noise, birds and inadvertent things in the background. "The important thing to location shooting was having a great relationship with local police who could maintain an orderly 'set'," Wright remembers. Wright also got to be an actor in several movies, including Escape from Alcatraz. He recalled the long shoots on the infamous prison island in San Francisco Bay, which is now a part of Golden Gate National Recreation Area: "It was very unpleasant, cold and damp. But you could possibly almost touch San Francisco from the island, so even in a couple of weeks on the market you understood the psychological problem prisoners faced by being isolated from a city so close by."
In my career at NYC Parks & Recreation, I saw dozens of movies shot in parks — from Kramer vs. Kramer in 1979 to Stuart Little 2(2002) and Spiderman 3(2007).There have been issues with almost all of them which never show up in the final product. And as parks have improved in New York City and across the country, I shake my head in wonder at things that were done in park shoots that would never be allowed today. Among many, the motorcycle chase scene through Manhattan's landmark Fort Tryon Park in Coogan's Bluff(1968) — with motorcycles going up and down stone stair cases — can be a non-starter today. Hair, filmed almost exclusively in Central Park in 1979, couldn't be shot on the Sheep Meadow again, as the strict rules protecting the legendary carpet of green wouldn't allow the kinds of equipment or crowds that were part of the shoot 36 years ago. Certainly today nobody would allow a production crew to add spray paint graffiti to the Firemen's Memorial, as was allowed in the filming of The Warriors in 1979.