When you ever have the prospect, you will need to visit an island oasis which features old school ice cream shops, bicycles built for 2, rolling hills with cascading grape vines, historical landmarks and a few of the very best lobster bisque on the planet. So where is this jewel of the landscape? Why Lake Erie, of course. Lake Erie features 20 plus separate islands but only one that can boast the name Put-in-Bay. South Bass Island, its formal name, has been a summer resort since 1864 when vacationers began frequenting the island for yachting and other social activities. The moniker is credited to sailors exploring the islands in July 1784. These sailors made charts of the islands and called one in all them Pudding Bay after the old school pudding bags. It has also been called Puden Bay in similar log books from other explorers of that era.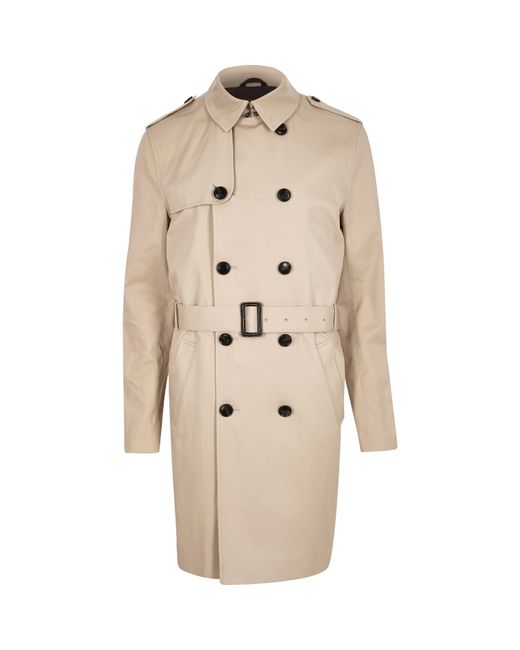 The Perry's Victory and International Peace Memorial, which can be seen from neighboring islands, is a tribute to Admiral Oliver Hazard Perry. This 352-foot granite monument commemorates the naval victory over the British Fleet within the Battle of Lake Erie within the War of 1812. The famous saying "Now we have met the enemy and they're ours" came from a note Perry scribbled on the back of an old letter to then-general William Henry Harrison. The memorial resides on a narrow strip between downtown and an island residential area where among the homes date back to the mid-1800s.
Rent a bike or golf cart and tour the quaint downtown area where you'll be able to enjoy old school, hand-dipped ice cream, homemade fudge and unique, eclectic jewelry and artwork. For the adult set, Put-in-Bay features the Roundhouse Bar where you can catch a beer and a show most summer afternoons, all without corners. The Roundhouse dates back to 1873 and is among the oldest buildings on the island. The Beer Barrel Saloon boasts the longest permanent bar on the earth and now occupies the positioning of the historic Colonial which perished in flames on Memorial weekend 1988. Measuring 405 feet and 10 inches, you'll need a catcher's mitt and a while to snag the beer that slides down this bar.
If you are more of a grape enthusiast, a visit to the Heineman Winery is a must. The family-owned establishment dates back to 1888 when Gustav Heineman came to Ohio from Baden-Baden, Germany. The winery lasted through economic booms and busts, the depression and prohibition and remains to be run by third and fourth generation Heinemans Louis and Edward. Tastings are conducted regularly and are an education within the fine art of Ohio wine making.
For the outdoorsman, Put-in-Bay offers a first class marina opposite one of many oldest yacht clubs in the country, campgrounds in the Oak Point State Park and miles of hiking and biking trails. Venture towards Put-in-Bay harbor and catch a glimpse of Stone Laboratory on Gibraltar Island. Founded in 1895, the island campus of The Ohio State University is the oldest freshwater biological field station within the country. Here Buckeye students gain practical experience in field research with courses comparable to insect biology, lake sediments and aquatic biology.
When you're feeling the need for an excellent nosh, visit any one of many over 25 different restaurants for fresh Lake Erie Walleye or Perch, BBQed chicken in homemade wine-based sauce and creamy, chunk-filled lobster bisque. For family entertainment, visit Perry's Cave or Crystal Cave located across from each other on Catawba Avenue. Perry's Cave celebrates its 140th anniversary this year and is where Commodore Perry found drinking water for his men. Take a jacket; the temperature remains a continuing, cool 50 degrees. Crystal Cave runs underneath Heineman's Winery and boasts the world's largest geode where you'll be surrounded by glistening celestite crystals.
At nightfall, stay in one of many historical B&Bs, or one of many newer resort hotels complete with swim-up bars or conference centers. Fly your plane during daylight hours in or out of Put-in-Bay Airport and experience panoramic views of the three,987-mile stretch between the US and Canada, all from the comfort of your seat.
In case your plans call you back to the Erie shore, hop the Miller's Ferry or the Jet Express back to one in all several ports. Miller's Ferry runs quite a lot of schedules from March through November and has been crossing the lake since 1905 when William Miller and Harry Jones began their local ice business. The Miller boat livery has remained a trusted family business since that point changing only from the Miller family to the Market family in 1978 when these family friends bought the line from Mary Miller, daughter-in-law of co-founder William Miller. It is a slower trip but built from tradition and one which must be experienced.
If a quicker trip is in your plans, the Jet Express service is your option. The high-speed ferry travels up to 40 miles per hour and covers the 12.5 mile trip from Port Clinton in 25 minutes. Other ports of departure include Sandusky, Lorain and the Inter-island routes that include Kelley's Island.
Either way, Put-in-Bay Island is a jewel in Lake Erie which shines as bright as any island oasis it's possible you'll find anywhere at anytime. Do not leave it out of your summer plans.