Retired firefighter and metal-detector enthusiast Mike Cogan made the "find of a lifetimewhen he scooped up two platinum-and-diamond rings from the beach at Robert Moses State Park on Long Island on August 6.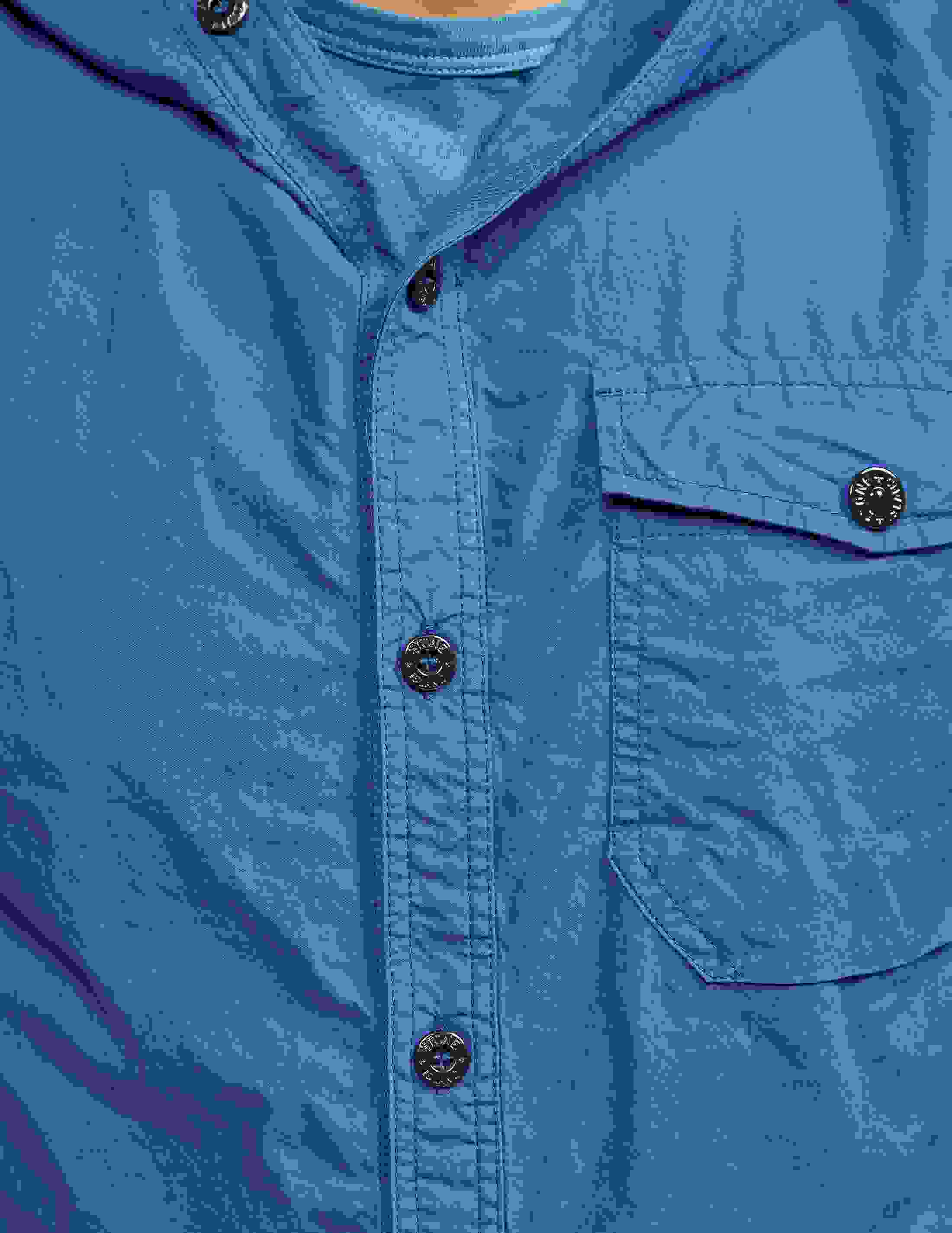 The primary was a three-stone engagement ring with a 1.3-carat round center diamond, and the opposite was a wedding band adorned with small round diamonds all the way around. An area jeweler told Cogan that the engagement ring alone was worth greater than $13,000.
But, instead of keeping the bounty for himself, he decided to do the right thing and attempt to seek out the owner.
Two days earlier, mom-of-three Erin Carrozzo was enjoying an outing with her little ones on the same beach when she removed her rings to apply sunscreen.
She got distracted when she had to run down her three-year-old boy, and didn't realize her rings were missing until all of them got back to the car later within the day. Carrozzo went back to the beach to search the sand, but her rings were nowhere to be found.
The 41-year-old mom reported the rings lost to beach authorities and cried on the ride home to Flushing, NY.
"I felt like all of the blood drained out of my head," she told Newsday. "That's the one way I could describe it."
On August 7, accepting harsh reality that she would probably never see her rings again, Carrozzo used Facebook to specific her anguish. She bid farewell to her engagement ring. "You were a part of me all day day-after-day for 11 years," she wrote, adding that she hoped that the ring would eventually be found by some lovestruck couple who could use it to begin their lives together.
She also made an ironic comment about "some broke metal detector dude" making a "couple of bucks off of you." Fortunately, her description did not define the fine character of Mr. Cogan.
The 66-year-old Cogan told NBC 4 New York that he noticed immediately how precious the rings were. "This isn't a kid's ring,he said. "This is platinum and these should be real diamonds. I knew how empty she needed to feel. I don't desire anybody to feel like that, so I started my search."
His first strategy was to create a lost-and-found item on Craigslist. When that didn't work, the resident of East Northport, NY, turned to Facebook.
On August 21, he posted a photograph of the wedding band (but not the engagement ring) with a caption that read: "I found this ring on an extended Island beach. It's real. There may be an inscription on the inside. If all my L.I. friends share this picture with their L.I. friends, then maybe I can find the owner./p>
Cogan's initial post was shared more than 19,000 times, especially among the many Long Island-based mommy groups.
Later that same day, a Facebook friend alerted Carrozzo to a photo of the wedding band. "I used to be like, oh my God, that does look like my ring!" Carrozzo told Newsday.
Carrozzo phoned Cogan and explained that she had lost two rings, but was happy to get the band back. Then Cogan revealed he had found the engagement ring, too.
Cogan triumphantly posted this message on his Facebook page: "RING OWNER HAS BEEN FOUND! Not only did she give a positive ID and site but she said she also lost her engagement ring. I did not post about the ER but I will probably be returning it also. She is a contented camper. Thanks everyone who shared and posted on Long Island Moms and then to Modern Families./p>
On Thursday, August 28, Cogan and Carrozzo got to fulfill in person at the same beach where the rings were lost. With an NBC television crew on hand, Cogan returned the rings to their rightful owner. The retired firefighter asked Carrozzo to shut her eyes as he placed both the engagement ring and the marriage band in her hands.