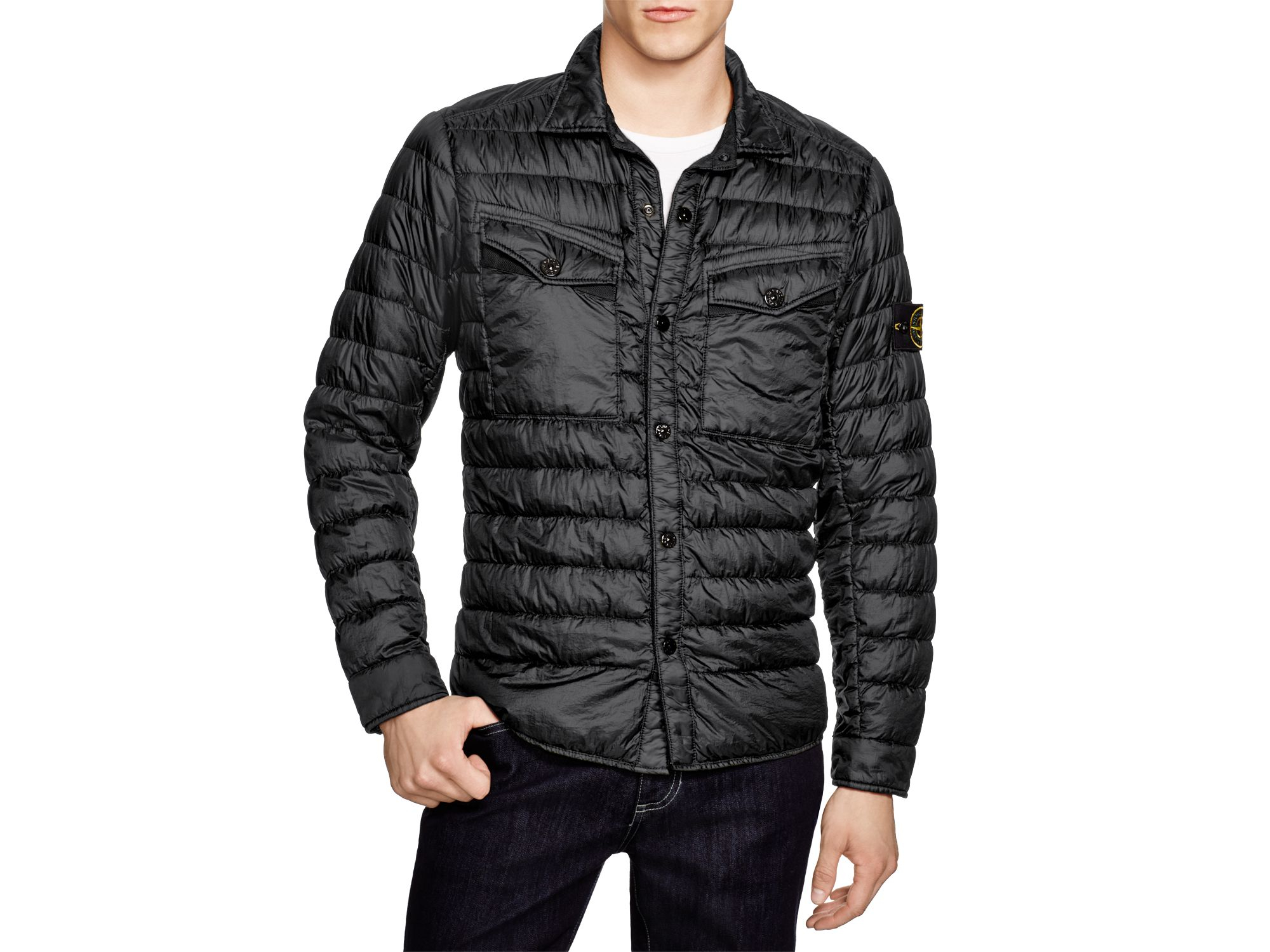 Hello, Stone Island Residents!
My name is Kristin Kennedy. I am a current resident on the Island! I'd to prefer to let everyone know that I'm offering a pet sitting service. I have work experience at the Halifax Humane Society and on the Marine Science Center with many animals including reptiles & birds. I would be happy to satisfy with you and discuss your animalsneeds, in order that I can providethe best service possible for you and your animal!
I am also available for babysitting, light senior care, including shopping and light housework. I sit up for hearing from you!